Heat Treating Facility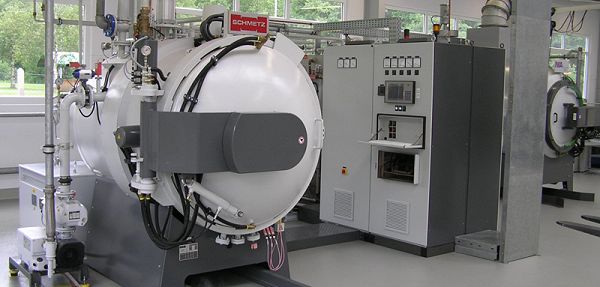 In 2007, we installed a brand new heat treating facility at our production center in Prüm, Germany. In these fully automated vacuum-hardening ovens, our standard and special tools are hardened in an environmentally-friendly manner.
Due to the completely computer-controlled processes, a very precise, careful and repeatable treatment on a high quality-level can be guaranteed. In addition to heat treating our own products, we also offer our heat treating services to other companies in our area.